There is a saying that everything old is now new again for once or twice. We know that trends come and go but it seems that trends come very fast that it is impossible to keep all of them.  It can be one reason that there is a reoccurrence of some trends. There are some retro products lying around your home which don't look cool but can be much valuable. 
If you are ready to jump in the memory lane of some retro products, take a look on some products that you will never see again.
Diner Telephone 
Landline phones are on the urge of being a thing of the past. If you likely want to have a handset, why not invest on something which looks classic. This diner telephone has the retro charm of the 1950's. With dialing push buttons, volume controls and other awesome features, it works perfectly for modern houses. It could also act as a great piggy bank.
Typewriters
Typewriters are always extremely laborious. With the arrival of word processors in the 1980's, it seems typewriters are considered as useless machines that exist somewhere. Now, typewriters are coming back in fashion. Some people are using them as planters, but more people are using them for their purpose. Love letters, song lyrics, novels are written from the old fashioned typewriters and their results are glorious. A computer printer cannot duplicate the flawless result of a typewriter.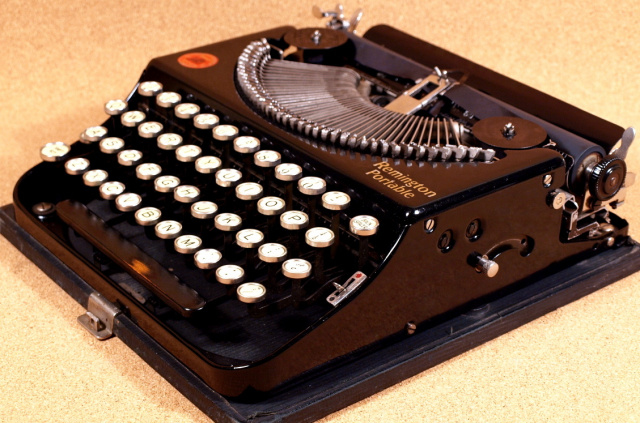 Turntables
These days everyone is running to buy a turntable or dusting off the one they had in their high school. The recurrence of turntables has become so popular that many records labels are leveling up their names and releasing actual records again. It is a great advantage for the music industry and the music lover. The sound really goes pretty whether you are a DJ or not. Nowadays it is easy to find record players for sale.